Welcome on board
In our first issue (March 2007) we bid you welcome on board as you were genuinely interested in 'tall ships' and because you wished to support our mission: to promote Curaçao, its harbour and help our youngsters at the same time. These are the main reasons we keep going, keep inviting the 'tall ships' and induce them in accepting our invitations. We hope you will also enjoy our present site.

The latest tall ship visit
The 'Juan Sebastián de Elcano', the emblematic tall ship of the Spanish Navy, visited us from 22 - 26 February 2020. On 3 November 2019 she started on her sailtraining cruise XCII from Cadiz (Spain), as part of the commemoration and celebration of 500 years of the First Circumnavigation of the Earth, that started in 1519 by Magellan & Elcano looking for the Spice Islands and completed by Elcano in 1522 presenting proof that the Earth was round...
The visit was an great success and they left our island totally in love!
Follow us on Facebook for more information and lots of pictures!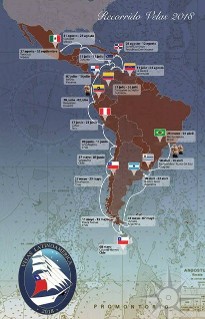 VELAS LATINOAMERICA CURAÇAO 2018
15 - 18 July 2018
Curaçao was Port of Call of this Regatta. The event in Curaçao has taken place on Sunday 15, Monday 16 and Tuesday 17, July 2018. On Wednesday 18 the tall ships of the participating countries have left Curaçao and sailed to Cartagena (Colombia).
You can see the pictures on the left or visit our Facebook page Velas Latinoamérica Curaçao and enjoy...

OUR NEXT TALL SHIPS EVENT
In view of the phenomenal success of this first Latinamerican Velas festival in our World Heritage Port City, we will be part of Velas Latinoamérica 2022, when Brazil will be the organizer on the occasion of their bicentennial independence celebrations. Stay tuned for more updates!



Curaçao - Tall Ships Port of the Caribbean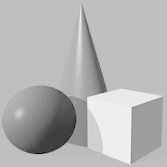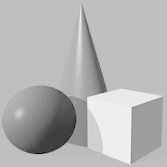 The Juan Sebastián de Elcano and the Esmeralda have recently commemorated
the 500 years' of the First Circumnavigation of the world, by sailing through the Strait of Magellan, just as Magellan had done 500 years ago!