FIDALMAR
2013
CONFERENCE held in Curaçao (May 2013)
Our Foundation is affiliated with the International Federation of Naval Associations and Maritime Leagues (FIDALMAR). Our annual assemblies are organized each year in a different member country. Enjoy some photographs of the last gathering in Curaçao.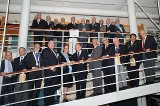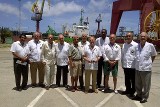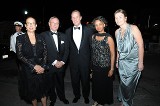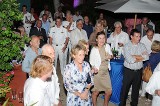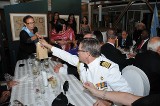 2014
LIGA MARITIMA DE CHILE celebrated its 100th Anniversary on October 14, 2014. This special conference took place at the 'Auditorio de la Armada' in Valparaíso, followed by other events on consecutive days in various places. Enjoy the images below, whereby your special attention is requested for the statue "Mujer del Hombre de Mar", outstanding initiative of the Liga Marítima de Chile.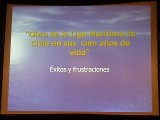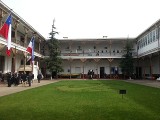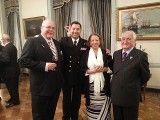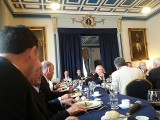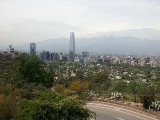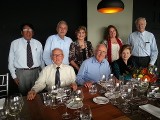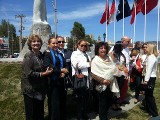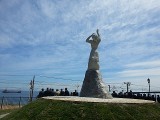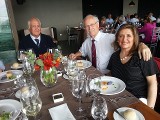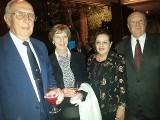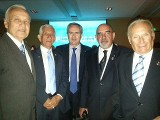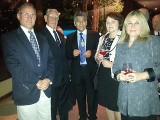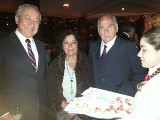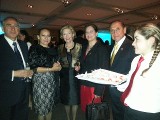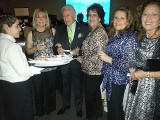 And in this amiable setting the successful Conference was concluded.
2015 Rio de Janeiro (No Pictures)


A FEW IMAGES OF THE CONFERENCE IN CARTAGENA (COLOMBIA) IN SEPTEMBER 2016









ASAMBLEA ORDINARIA EN
STO. DOMINGO EN OCTUBRE 2017 organizada por la
LIGA NAVAL DOMINICANA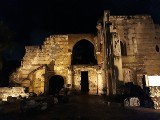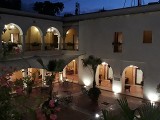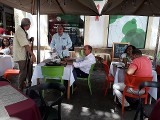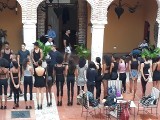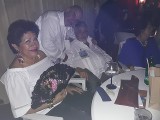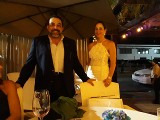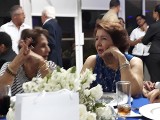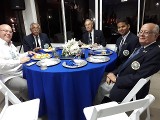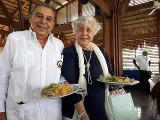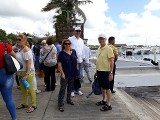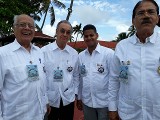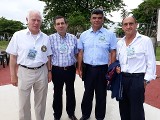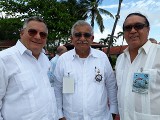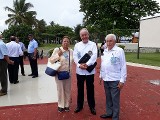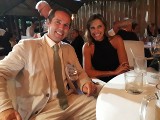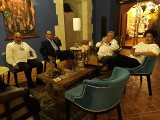 ASAMBLEA ORDINARIA EN BUENOS AIRES
del 15 al 19 de Octubre 2018
ORGANIZADA POR LA LIGA NAVAL ARGENTINA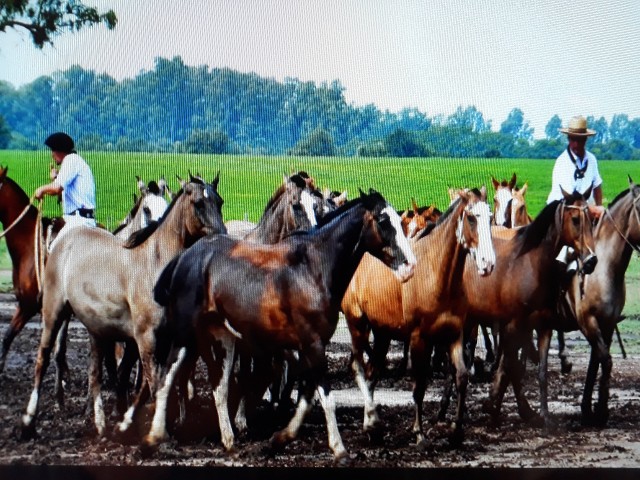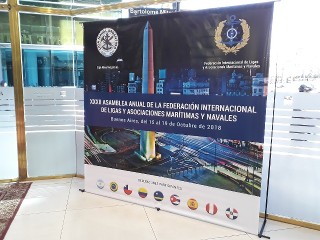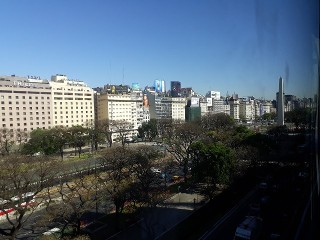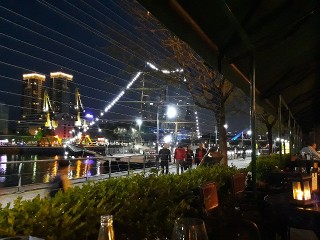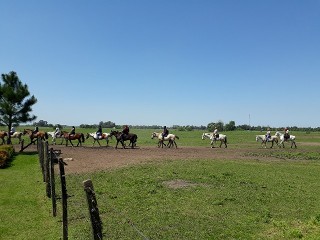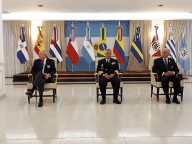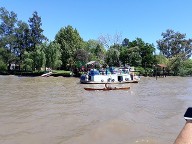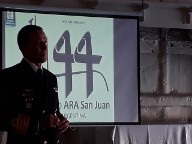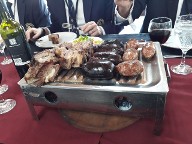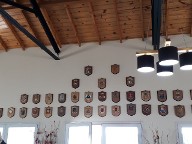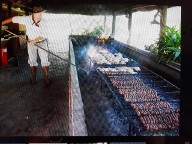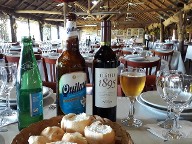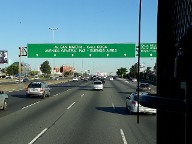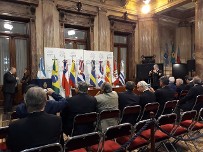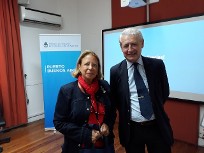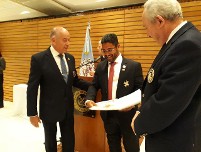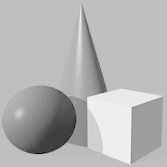 2019 ASAMBLEA ORDINARIA EN LA HABANA
ORGANIZADA POR CLUB HEMINGWAY (FOTOS PENDIENTE)



Curaçao - Tall Ships Port of the Caribbean